Titty Ring Dish and Incense Holder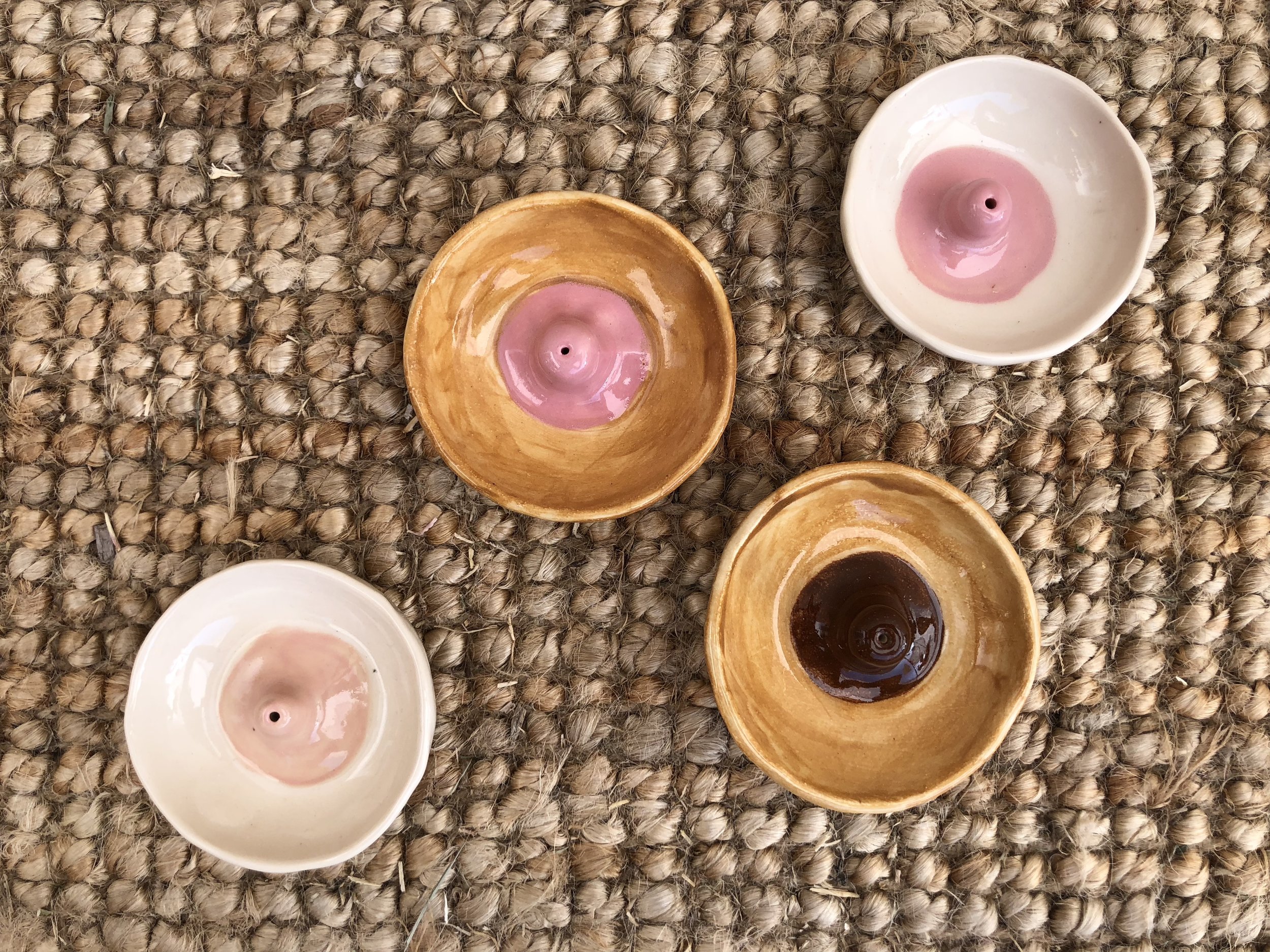 Titty Ring Dish and Incense Holder
These Titty ring dishes make the perfect girl power gift!
I hand make each of these out of clay and paint the nipples in a variety of colors.
What's better then a boob ring dish to keep you smiling and empowered.
I am always thrilled to work with client if they would like to collaborate with me to make something different and new.
Thank you for checking out my work!